www.REBCO.info
Petroleum companies and traders
Crude oil trading companies
Russian Export Blend Crude Oil
REBCO Traders, Suppliers, Oil Brokers,
FCO, Intermediaries, Agents, FOB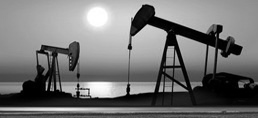 Saudi Light Crude Oil (SLCO)
SLCO Sellers, ARAMCO, Facilitators, POP,
Saudi Light Crude Oil, US Traders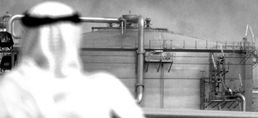 Selling crude oil

At www.REBCO.info you can sell any quantity of crude oil (REBCO) and petroleum products to your new partners, which we'll send to you after register if you're direct Supplier. All details submitted will be treated in the strictest confidence.

Our vision is to create incredibly powerful, user-friendly Internet-based REBCO and petroleum products trading platform that would mirror the way energy is traded today, and would help foster a sense of community among traders.

We started to think what the future of REBCO trading would be like. We knew that in order to work, and more importantly, be accepted by the trading community, a successful Internet trading application would have to be as close as possible to traditional trading practices.

We invite to our community only real Buyers and Sellers of REBCO, D2, Jetfuel, Fuel Oil and other to spend a less time for searching new partners. Join us!
MAZUT M-100
Mazut Trading Companies, Buyers and Sellers,
ICPO, Mandate, Bunkers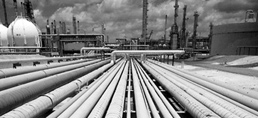 GasOil - D2 (GOST 305-82)
D2 Suppliers, Wholesale Buyers, Storage, AGO,
GasOil, Facilitators, LOI